This post is also available in: English
Our team brings together academics, refugee settlement agencies, and representatives from the Syrian newcomer population from across Canada. Our team includes practitioners and researchers from a range of local, provincial and national networks on refugee resettlement, integration and health, in both large and small urban centres.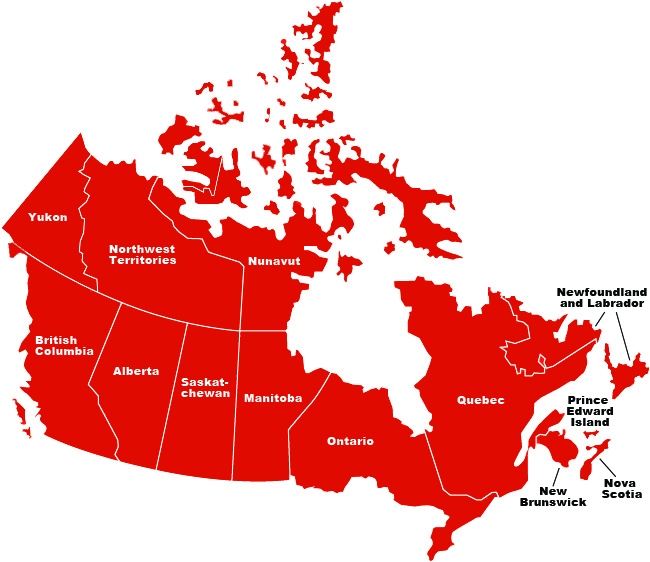 Principal investigator:
Dr. Michaela Hynie
Dr. Hynie is a faculty member in the Department of Psychology and the Centre for Refugee Studies at York University, . Dr. Hynie's research focuses the development and evaluation of interventions that can strengthen social and institutional relationships to improve health and well-being in different cultural, political and physical environments. She is particularly interested in social integration and inclusion in situations of social conflict or forced migration. Her work in Canada, Rwanda, Kenya, India and Nepal has been funded by Grand Challenges Canada, the Canadian Institutes of Health Research, and the Social Sciences and Humanities Research Council of Canada.
Dr. Hynie also founded the Program Evaluation Unitwhich supports not for profit organizations in the evaluation of programs designed to promote health and well-being and social inclusion.
Currently, Dr. Hynie is President of the Canadian Association of Refugee and Forced Migration Studies (CARFMS).
Co-principal investigators:  
Dr. Susan McGrath
Dr. McGrath, is Professor at the School of Social Work, York University where she also served as Director of the Centre for Refugee Studies from 2004-2012. Professor McGrath has extensive experience in the non-profit sector, including serving as President of the International Association for the Study of Forced Migration and Chair of the Board of the Canadian Centre for Victims of Torture. Professor McGrath is currently leading three major international research initiatives, all funded by Social Sciences and Humanities Research Council, including a global network of refugee researchers and practitioners, a collaborative social work project in post-genocide Rwanda, and a 'big data' initiative studying forced displacement in Iraq. In 2014, Professor McGrath was invested into the Order of Canada in recognition of her outstanding achievement in research and policy on refugee rights and for fostering collaboration amongst scholars in her field.
Dr. Kwame McKenzie
Dr. McKenzie is Director of Health Equity at CAMH. He is a full Professor and the Co-Director of the Division of Equity Gender and Population in the Department of Psychiatry at the University of Toronto.  Dr. McKenzie is also CEO of the Wellesley Institute and a member of the Mental Health and Addictions Advisory Council to the Minister of Health. He sits on the Board of the United Way Toronto and the Ontario Hospitals Association.  
Dr. McKenzie is an international expert on the social causes of mental illness, suicide and the development of effective, equitable health systems. As a physician, psychiatrist, researcher and policy advisor, Dr. McKenzie has worked to identify the causes of mental illness, particularly in cross-cultural health, for over two decades. He is an active, funded researcher of social, community, clinical and policy issues, and has nearly 200 academic publications, including four books.
Dr. McKenzie has set up award-winning services. In addition to developing health policy for governments, he continues to see patients and train clinicians and researchers. Dr. McKenzie has international experience in Africa, Europe, the Caribbean and United States.
View the rest of our team by region through the links below: